Our Reception

After the Wedding, we went straight into the reception, where good times and good food were had by all. Wish you were there. Of course, if you were, we wish we could do it all again, without the bother of doing the whole wedding thing first. We'll start with some pictures of the decorations that Danae had lined up.
Wedding topper

Center Pieces at the reception

Vanilla Blueberry wedding cake.

Made by our cousin Joanna

So many people, so little time to say 'hi'

STILL smiling, but who wouldn't

Oh, the cake was good. Wish we could have had time to enjoy it.

Oh, and there was food

Lots of food

Even healthy food
So, Danae, you've been married 45 minutes, what do you think?

Friends forever

It was great to have good friends there for us

The traditional Boquet toss

And the traditional Garter toss... since no one got
a picture of the untraditional garder snake toss

Fun for the whole family

Not the worse for where after being tossed

Antares caught the garter, and Jessica caught the Boquet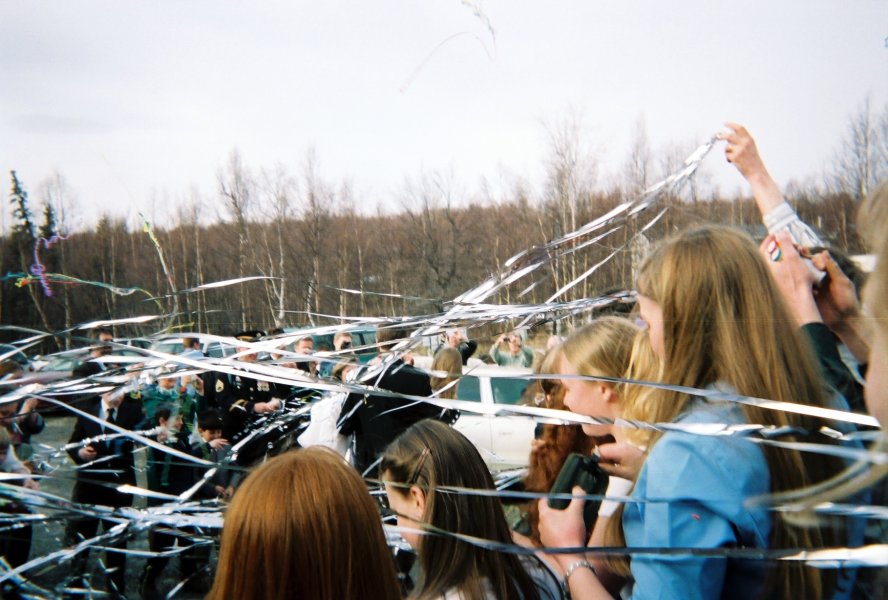 Leaving with a bang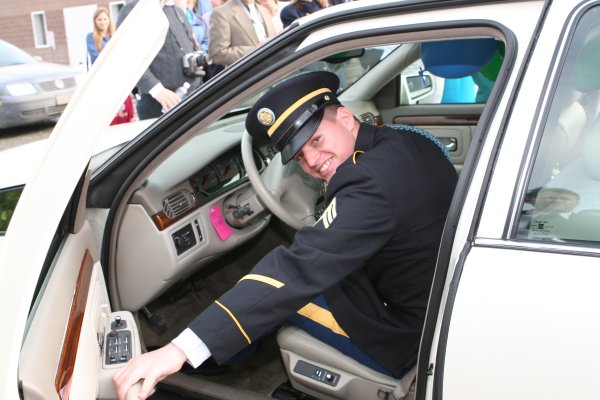 | | |
| --- | --- |
| The Getaway | |
Thank you for visiting our website!